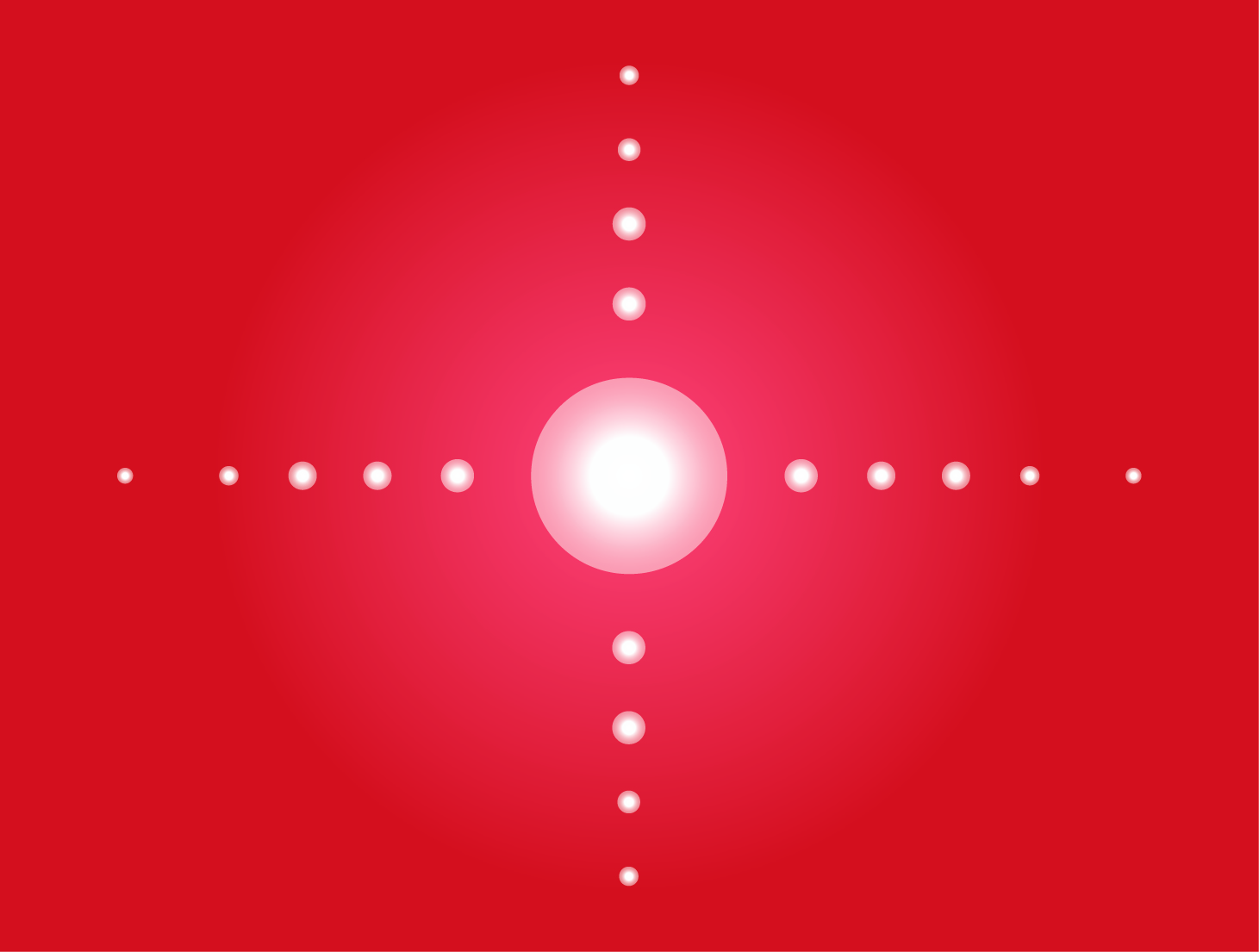 Male Tantric Massage
HOME - MALE TANTRIC MASSAGE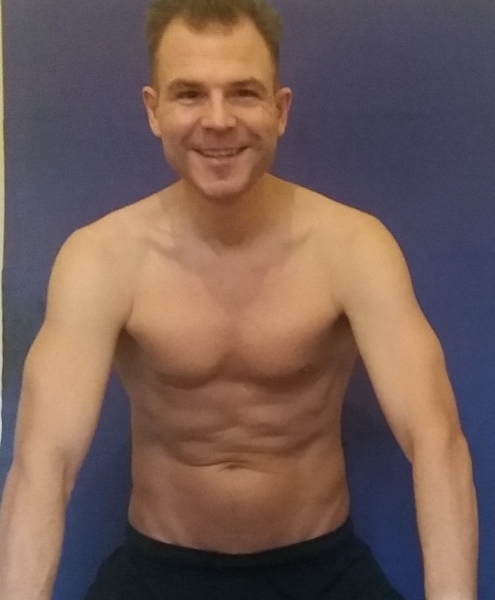 Profound, professional, trained, intuitive, sensual, relaxing, invigorating....
Hi my name is Tom, welcome to my MALE TANTRIC MASSAGE site. I offer a unique male to male sensual, erotic TANTRIC MASSAGE for straight-/, bi- or gay men, as well as transgender
If you are looking for a (gay) male masseur for MALE TANTRIC MASSAGE, I could definitely be your man. MALE TANTRIC MASSAGE is a premium male massage service in Cologne - Alstadt Nord. I am an experienced masseur and healer (9+ and 20+ years respectively; 1500+ clients treated) and work out of a very comfortable separate therapy room in my house;
MALE TANTRIC MASSAGE caters beautifully for a wide range of desires, whether you are looking for remedial bodywork with a kick, a more intimate and sensual 'erotic massage experience' or are seeking on the way to experience spiritual unity and healing through erotic stimulation, I am happy to offer my services!
MALE TANTRIC MASSAGE TRAINING is available: 1-on-1; couples; groups
If you'd like to book a session please e-mail me on: info@maletantricmassage.eu or call me on : 0049 (0)1752 111 044
My studio is located near HEUMARKT, Cologne - Altstadt, just a 10min walk from HBF/ Central Station!
My working hours are: Mon-Fri 1pm - 12am; Sat+Sun 2pm-12am
For more information about me please refer to about-me. For more information about the service I offer you are welcome to browse this site, you will find a more detailed description of MALE TANTRIC MASSAGE under Tantric-Massage
If you are interested in spirituality and the esoteric, my first book 'Tours and Cures of a Lightsoldier' can be ordered from Amazon or other retailers.
For more info see: http://www.alexander-king.com Or follow me on Twitter
You'll have to be at least 18 years old to use this service. If you look younger than 21 please bring some form of photo ID.
DATA PROTECTION, SAFETY MEASURES, and PROFESSIONAL INDEMNITY:
I am very grateful for having seen so many decent and respectful clients, but I do take certain prudent safety measurements like keeping an electronic copy of my diary off site! I will also insist on some kind of clear identification modus like a mobile phone number when you are booking. Strict confidentiality (throughout all my services) and Data-Protection are not being jeopardized.

MALE TANTRIC MASSAGE and all other therapies offered through this site are wellness treatments only! They are not meant to replace any medical or naturopathic treatment. If you are ill, or think you might be ill, please see a doctor or naturopath! I neither diagnose, nor treat medical symptoms! If you are under medical supervision it is prudent to ask your healthcare provider whether massage is suitable for your condition!
If clients do not disclose potential contraindicated conditions before treatment commences, the therapist cannot be held responsibel for any harm treatment may cause! The same applies to conditions that are not known to the client, and which cannot reasonably be recognized by the therapist.
All damage the client may incur due to non-observance of this therapy agreement, or through own infliction, shall be excluded from the therapist's liability. The therapist can furthermore not be held responsible for not provided, or falsly provided information.

DATENSCHUTZ, SICHERHEITSMAßNAHMEN und HAFTUNGSAUSSCHLUSS:
Sicherheitsmassnahmen
Ich bin froh über die Jahre hinweg so viele nette, zuverlässige und respektvolle Kunden betreut zu haben. Allerdings bewahre ich mir trotzdem Sicherheitsmaßnahmen vor, wie ein elektronische Kopie meines Buchungskalenders auf einem Netzserver zu hinterlegen. Dies beeinflusst allerdings nicht die strikte Einhaltung des Datenschutzes.
Verschwiegenheitspflicht
Sämtliche im Rahmen von Buchung und Behandlungen/Therapien erlangten Informationen unterliegen der Schweigepflicht seitens des Therapeuten.
Haftungsausschluss
Männer Tantra Massage
, und alle anderen hier angebotenen Behandlungen, sind Wellness Behandlungen! Sie sollen das Wohlbefinden stärken, und Gesundhaltung und und Prävention unterstützen. Sie stellen keine medizinische Leistungen dar und werden somit auch im Allgemeinen nicht von Krankenkassen bezahlt oder bezuschusst. Eine Kostenrückerstattung steht gegebenenfalls nur über die private Versicherung zu.
Es werden weder Diagnosen gestellt noch Symptome behandelt. Solltest Du unter behandlungsbedürftigen gesundheitlichen Störungen leiden, halte bitte vorher Rücksprache mit Ihrem Arzt und lasse Dir einen Verordnungsschein für Heilmassagen ausstellen.
So fern, trotz fachkundiger Anwendung, Folgeschäden auftreten, die darauf zurückzuführen sind, daß vom Patienten Ausschlussgründe verschwiegen wurden, ist der Therapeut von jeder Haftung freigestellt. Gleiches gilt für Schäden, die dadurch entstehen, weil ein Ausschlussgrund dem Patienten selbst nicht bekannt und für den Therapeuten nicht erkennbar war.
Für sämtliche Schäden, die dem Patienten aufgrund der Nichtbeachtung dieser Therapievereinbarung, des Anamneseblattes oder durch eigenes Verschulden entstehen, sind ausgeschlossen. Des weiteren wird darauf hingewiesen, dass für nicht erbrachte bzw. falsche Informationen seitens des Patienten ebenfalls keine Haftung übernommen werden kann.