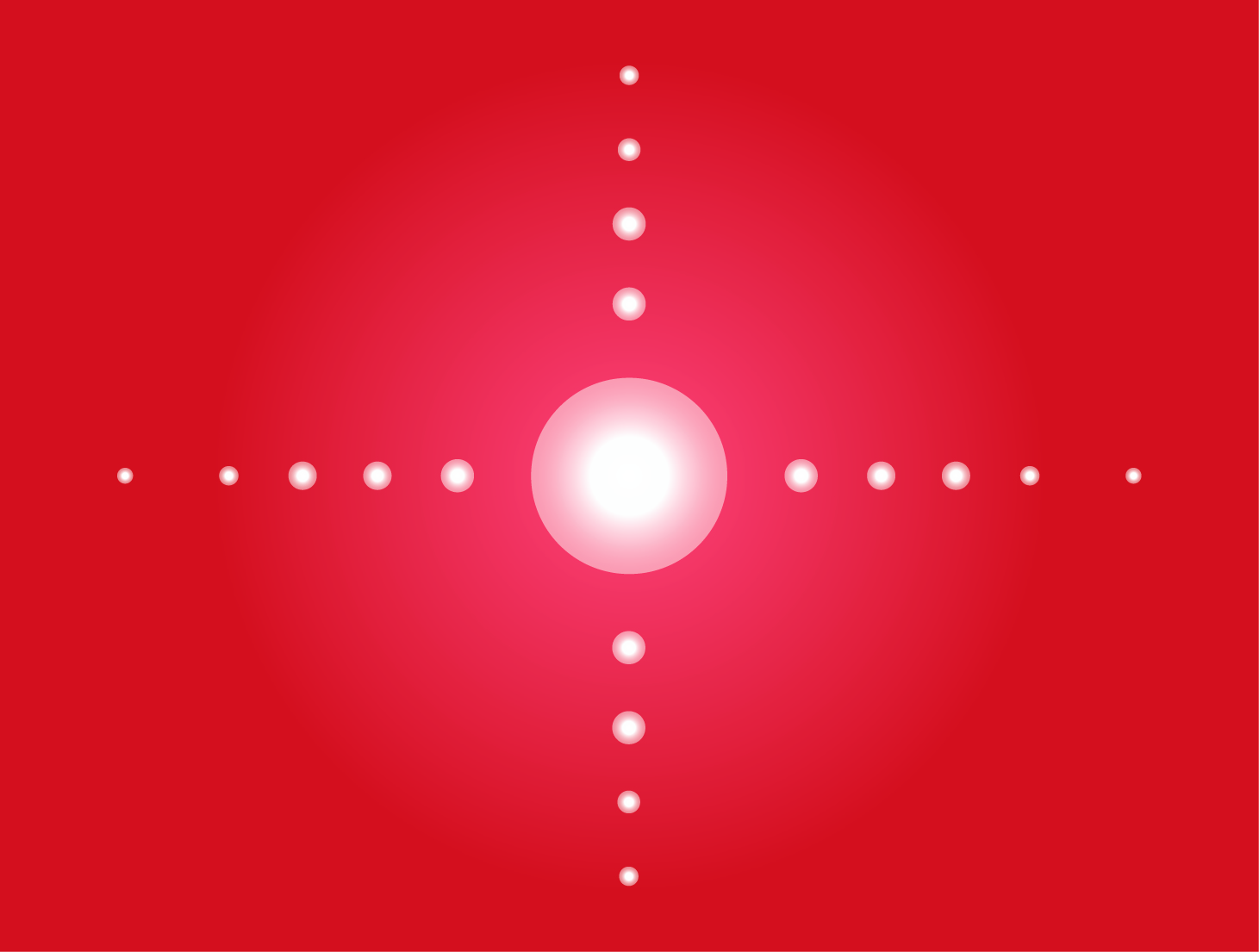 Male Tantric Massage
About me
20+ years ago I started on my path of spiritual discovery and have been practicing healing ever since. I got interested in healing during my medical studies in Hamburg - Germany.
I studied Medicine for 7 years and worked part-time for 6 of them in several nursing jobs. These studies gave me a broad understanding of illnesses as well as anatomy and physiology etc. I have since had a general interest in alternative therapies especially Hands-on-Healing/ SPIRITUAL HEALING/ REIKI which I continuously practiced for myself , friends, family and colleagues.
After moving to London I worked and studied for 5 years in Accounts. After a while it became clear to me, that in order to follow my heart, it was time to offer healing to the general public and make it my full time profession.
I am a SPIRITUAL HEALER (mNFSH - www.nfsh.org.uk) and a REIKI MASTER.(see more under link - www.goodenergyhealing.co.uk/about-healing.html)
On my journey with SPIRITUAL HEALING/ REIKI I started to discover the power of touch and my talent in giving massage.
In 2007 I have qualified as a REJUVENATING FACE LIFT MASSAGE/ INDIAN FACE MASSAGE Therapist with the London Center of Indian Champissage (see more under link - www.goodenergyhealing.co.uk/faceliftmassage.html) .
I also visited a Seminar on Tantric Massage for men (massage33). Over time I have moulded my technique to create a massage experience that is deeply sensual, relaxing, nurturing, erotic and invigorating - but also remedial!
In 2008 I qualified and received my Diploma as an advanced HAWAIIAN MASSAGE Therapist with the Hawaiian Massage UK Training Center. (see more under link - www.goodenergyhealing.co.uk/hawaiian-massage.html)
I then furthermore added a BTEC Level-5 Sportsmassage and Remedial Massage Qualification in 2015. (see more under link - http://www.goodenergyhealing.co.uk/sportsmassage.html)
2016 MEDITATIONS TUTOR Zertifikat (Gateway Workshops - London), Meditation
It seems that the above mix, a genuine love for people, the desire to help and create Happiness and possibly having played the piano for over 20 years have helped me to develop a 'magical 'Touch' which is usually greatly appreciated by my clients and one that quite a few of them come back to experience again and again .(see more under link - Testimonials)