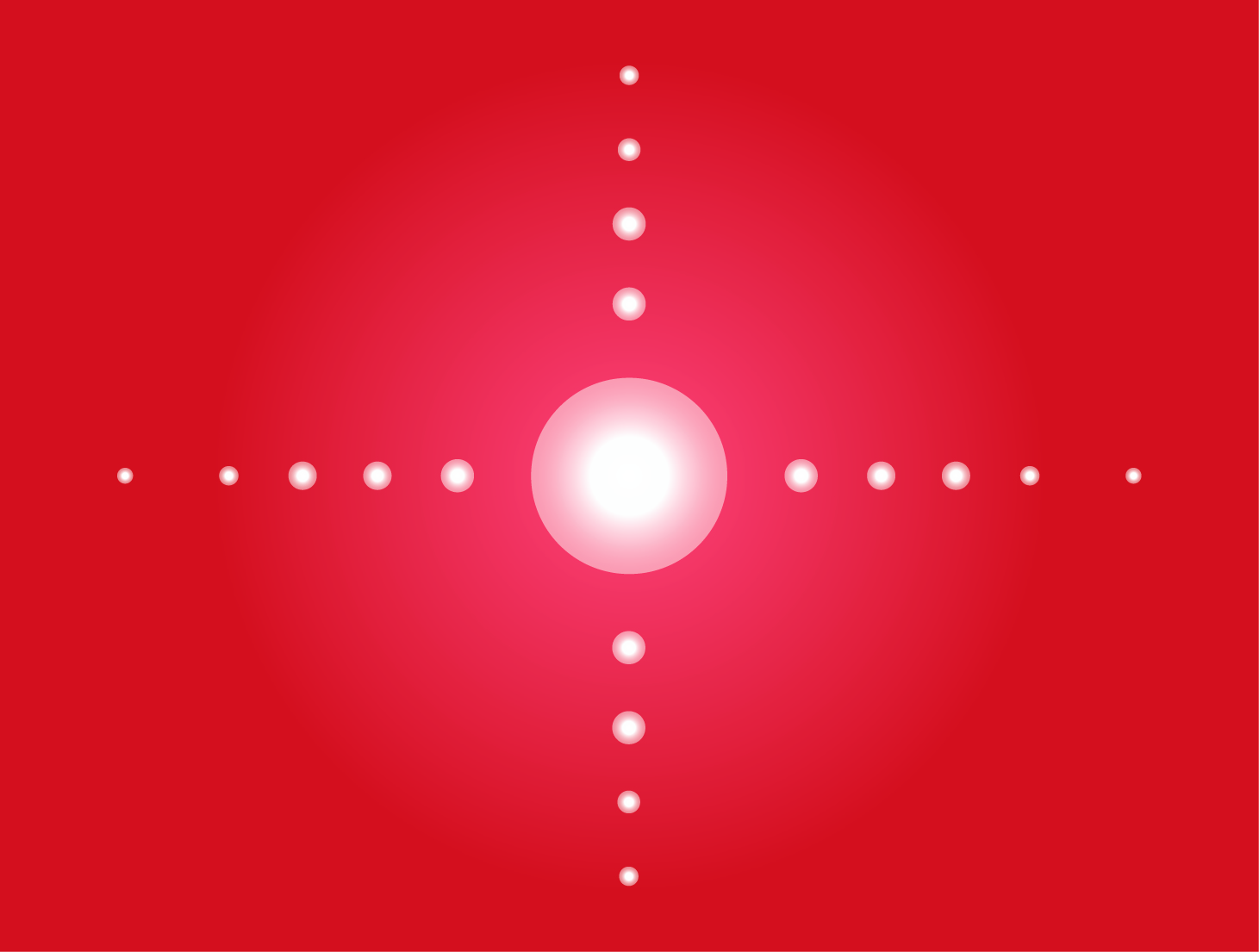 Male Tantric Massage
RECOMMENDATIONS
I am more than happy to exchange links with other national and international Tantra and tantric massage providers. I believe that if one wants to call it Tantra or tantric one should include a spiritual element in ones work, else ones work will be better classified as erotic or sensual only. If you would like to exchange links send me an e-mail, giving me your website link and a link to where you have added a link to mine. - Love and Light - Tom!
Links to other sites of myself:
My non-erotic Healing and Massage site: http://www.goodenergyhealing.eu

My author website, with book link and esoteric blog post(s): http://www.alexander-king.com
Other commercial profiles of mine:
https://www.sinnlichemassagen.org/maletantricmassage

London based Tantric Massage by reputable female providers:
For experienced female tantric massage masseuses see http://www.britishtantranetwork.com
For mainly sensual female tantric masseuses, who have been trained regarding the spiritual aspects of Tantra as well though see http://www.tantrictouchlondon.com
Massage Directories et al.:
For London and international Massage directories, including tantric massage providers please see:
http://www.londonmassageguide.com
http://www.londoneroticmassageguide.com
Gusyway - Masseur directory
Nudist Organizatons:
http://www.NudistDatingSites.net
International reputable Tantric Massage Providers (and who include Energy-work):
United Kingdom:
Bristol:
Buzzy's site looks as if he honestly includes the spiritual aspect of Tantra in his work, but remains grounded and works form the heart.
Germany:
Berlin:
Koeln:
Muenchen:
Hamburg:
Switzerland:
Austria:
Netherlands:
Spain:
Czech Republic:
Sweden:
United States of America:
http://www.floatingheartmassage.com
Canada:
http://tantrickreiki.com Feel grounded and balanced in an erotic spiritual way of touch. Toronto, Ontario
Australia:
South Africa:
http://www.tantra-massage.co.za Tantra Sacred Massage TM is more than a massage, it is a teaching devoted to personal healing and growth. Hari and Leon offer male to male sessions leading to a deeper sense of sensuality and a more heart-cantered sexuality in Cape Town, South Africa.
----------------------------------------------------------------------------------------------------
By providing above links MALE TANTRIC MASSAGE does not give its approval to their contents and MALE TANTRIC MASSAGE is neither responsible for the contents of these sites nor is MALE TANTRIC MASSAGE liable for any damage or injury resulting from their content or the perusal of the services offered within.