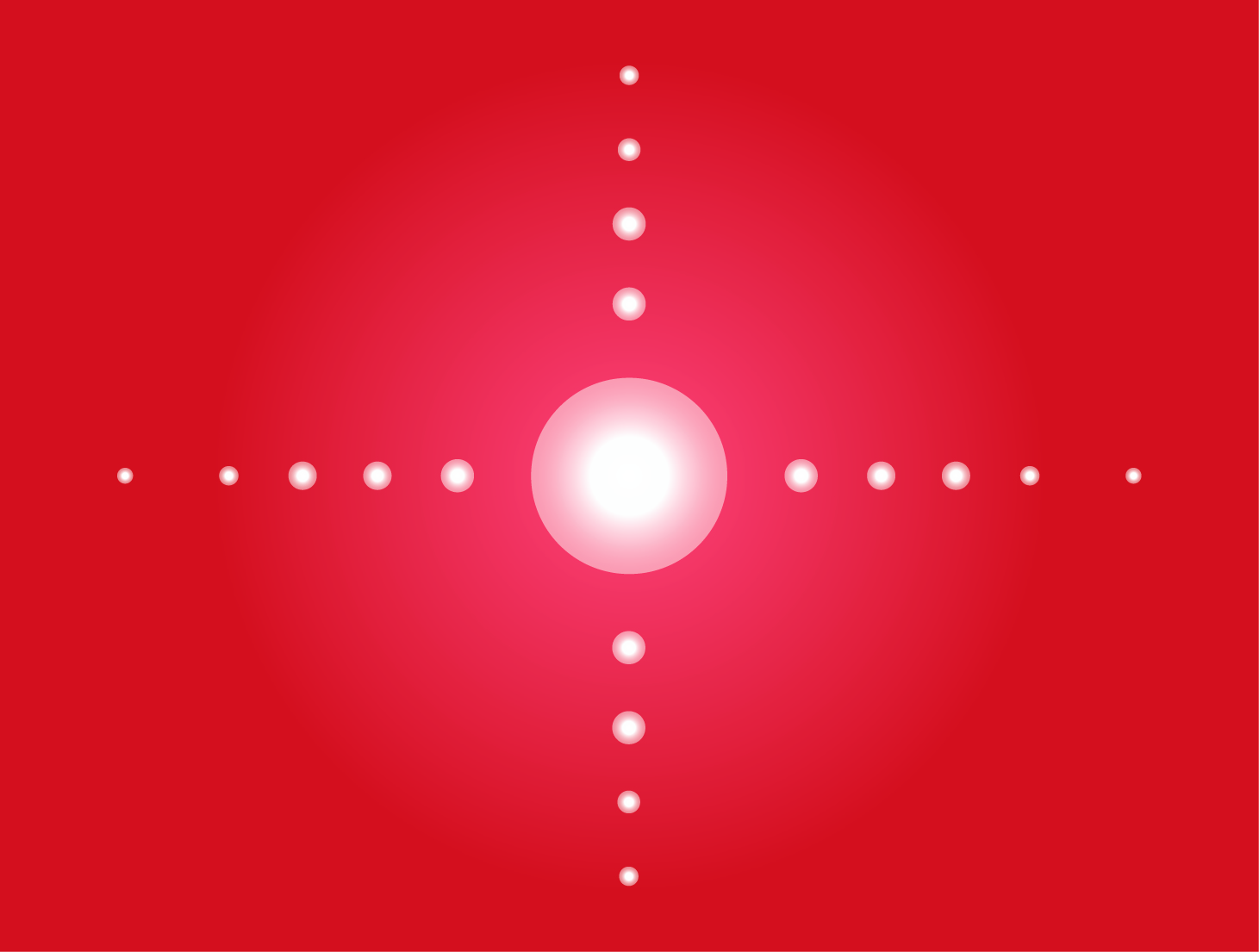 Male Tantric Massage
NAKED MEN MEDITATION , Cologne (DE)
Naked Meditation/ Nude Meditation is quite a unique service in London - catered to the male gay, bi- or straight community. I have been working with meditation, healing and energy work for 16+ years and would be happy to help you with your own personal spiritual journey.
Meditation has been a part of spirituality and faith based practice for centuries, if not millennia. Nowadays I read more and more scientific articles too that meditation and mindfulness can help with all sorts of challenges. Starting with the most common - Stress across to e.g. pain relieve and -control, and just about everything in between.
I feel that one main aim of meditation is to help people to calm their busy minds - step back from (everyday) problems, recharge and be able to view any problem with a calmer, more grounded, positive and collected mind. And if you have any higher believes or an open mind, you might gain some divine intuitive insight or fresh perspective during meditation too. Meditation can also help to e.g. cleanse ourselves of negative or stale energies, be more aware of our surroundings, be more in the here and now - as well as help us feel more connected and as one with others.
I am personally a great fan of practical meditations. Finding a style of meditation that works for one personally. And I hope I will be able to help you with that. Meditation should be about relaxing, enjoying and feeling empowered. I e.g. think that attempting to just sit down and 'be empty' will be near impossible for most people and with it frustrating if not even giving a sense of failure. I am not at all sure why 'being empty' should be achieved in the first place.
Naked Meditation/ Nude Meditation suitable for all levels of experience. Whether you are a total newbie to meditation (and maybe looking for some instruction and support) or have meditated for years and are looking to share the experience with another man. Obviously it is NOT essential to be nude to meditate or learn meditation. I offer Naturist Meditation for those who might feel freer without clothes or for whom it is easier to feel more as ONE without clothes. Some men might get an erection when meditating and just feel freer without cloths too. Obviously as a tantric therapist I will not judge if that happens. In Tantra the lingam is also seen as kind of a cosmic antenna - something very positive and nothing to be ashamed about! It can actually be very interesting to meditate aroused, as it can help one learn or experience that sexual energy is exactly that - an energy. It does not necessarily have to be used for sex, but too can be utilized to e.g. refresh ones being or pull strength out of. Some men might be interested in learning how to control their sexual energy more efficiently - to be able to enjoy sex when they want to have it and not be a slave to it. Others might want to meditate naked ot help them accept their naked being!
I'll be happy to discuss what you would like to get out of a nudist meditation session and help you to achieve that goal. Obviously some goals take time and regular practice to achieve, but here too I'll be happy to give you guidance at what you could do when meditating by yourself.
I am happy to provide e.g. couples naked meditation too, the rate would just be somewhat adjusted.
I am also contemplating doing naked meditation group courses for men. If you think it would be a good idea than a message me voicing your interest would be much appreciated. Might make them materialize sooner than later. If you want I'll also keep your e-mail and let you know if they do happen. Please mail me under: info@maletantricmassage.eu
RATES (Incall)
If you'd like to book a session please e-mail me on: info@maletantricmassage.eu or call me on : 0049 (0)1752 111 044
My studio is located near HEUMARKT, Cologne - Altstadt, just a 10min walk from HBF/ Central Station!
My working hours are: Mon-Fri 1pm - 12am; Sat+Sun 2pm-12am